Site Updated:
---
JOHN'S UPDATES
John continues to be busy recording and taking care of some very important personal matters, and hopes to be back performing on live stages very soon. Stay tuned...in the meantime, why not become one of John's "friends" on Facebook by clicking on the link at the top of this page?


Karen, Text Webmaster
---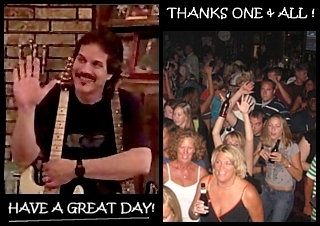 ---




---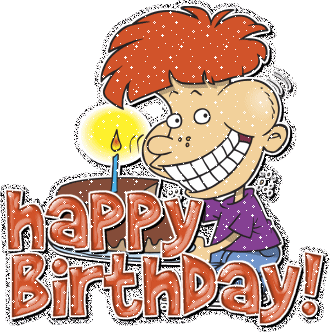 02.11-12.11 HAPPY BIRTHDAY!
John and all of us at JohnRedam.com want to wish a very Happy Birthday to John's oldest son John Jr., who turns 35 years young today, and to his oldest grandson, Chapman, who will turn 9 years young tomorrow, February 12th!


Karen, Sarah, & Jamie
Text Webmasters
---
---